TENS High Conductive Elbow Electrode (2 Pack)
TENS High Conductive Elbow Electrode (2 Pack)
$

35.00
$50.00
Ex Tax:

$35.00
Product Code:
MHEAL01
Availability:
In Stock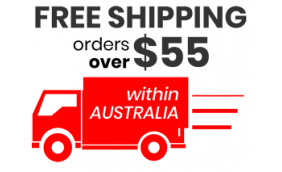 TENS High Conductive Elbow Electrode. Excellent for any kind of elbow pain or injury. Very easy to use, just put it on and connect it to your TENS machine and you are ready to go.
This pack comes with 2 elbow electrodes so you can treat both elbows at the same time.
The electrodes must be run off separate TENS channels on your machine.
Comes complete with the necessary attachments to connect to your TENS leads.
Marketing
GTIN
9350989005574