MH6000P 2 Channel TENS/EMS Combo
MH6000P 2 Channel TENS/EMS Combo
$

135.00
$195.00
Ex Tax:

$135.00
Product Code:
TK6000P
Availability:
In Stock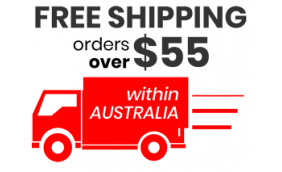 A Small, Light Weight, Portable and Great Value TENS Machine
Updated Model! Can Now Also Be Run With Included AC Power Adaptor (no battery needed)!
17 Professional Quality Deluxe TENS Pads Included!
The MH6000 is a high-quality TENS/EMS machine offering both TENS and EMS functionality and comes with 12 treatment modes. It includes both TENS and EMS functions and can be used for both pain management (TENS) and muscle stimulation (EMS).
It is very simple to use all you need to do is simply select the desired treatment mode and intensity setting, attach the pads and you are ready to go.
It comes with a clear and easy to follow instruction guide that will get you up and running in no time.
Top quality machine, portable, lightweight and can be powered by any 9-volt battery or by the included AC Power Adaptor. It comes complete with 17 pads, leads, case, instruction manual, 240V AC Power Adaptor, and a 9V alkaline battery.
If you have any questions please feel free to call us (free call) and we will be happy to help you.
Also, check out our Frequently Asked Questions about the TENS and EMS machines we provide.
Marketing
GTIN
9350989005499