COVID SAFE!
Keep yourself protected! Stay COVID Safe with First Aid Kits Australia's COVID-19 range. We have everything you need to keep COVID away with a wide variety of face masks, hand sanitiser and rapid antigen tests.
Protect yourself and your workplace. First Aid Kits Australia has the solution for you with many of our products being available for purchase in bulk as well as on their own.
All of our products are TGA Approved. We only sell the highest of quality products.


Why Choose Us?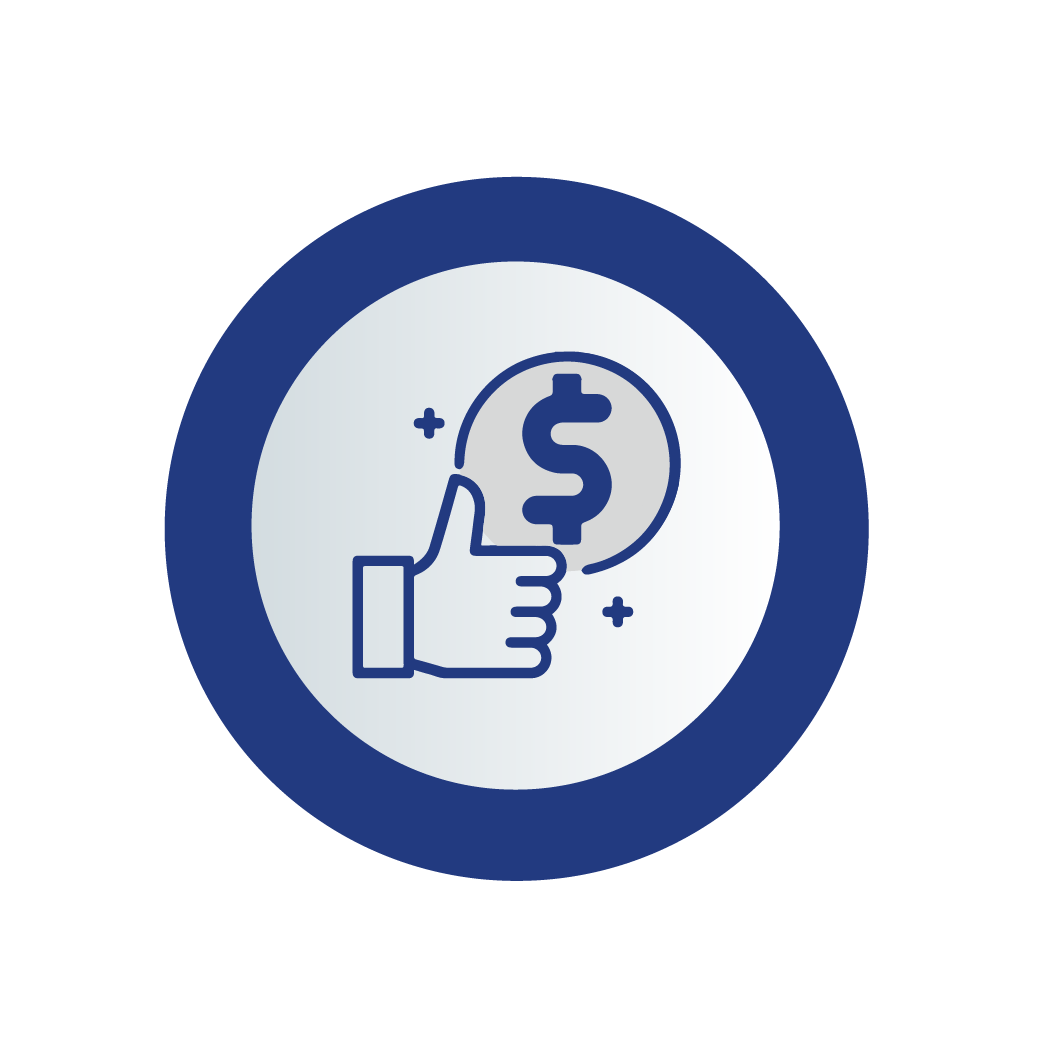 Best Price Guaranteed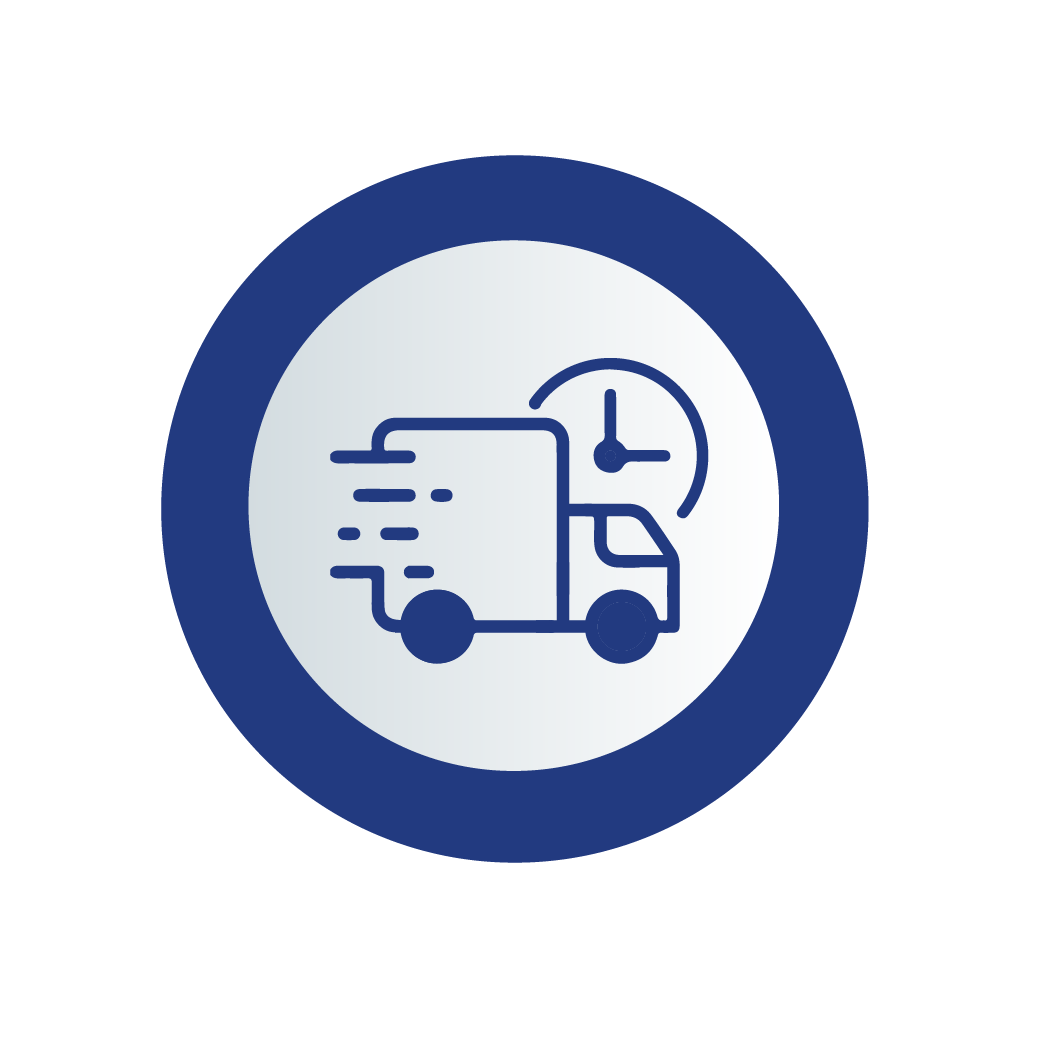 Fast Delivery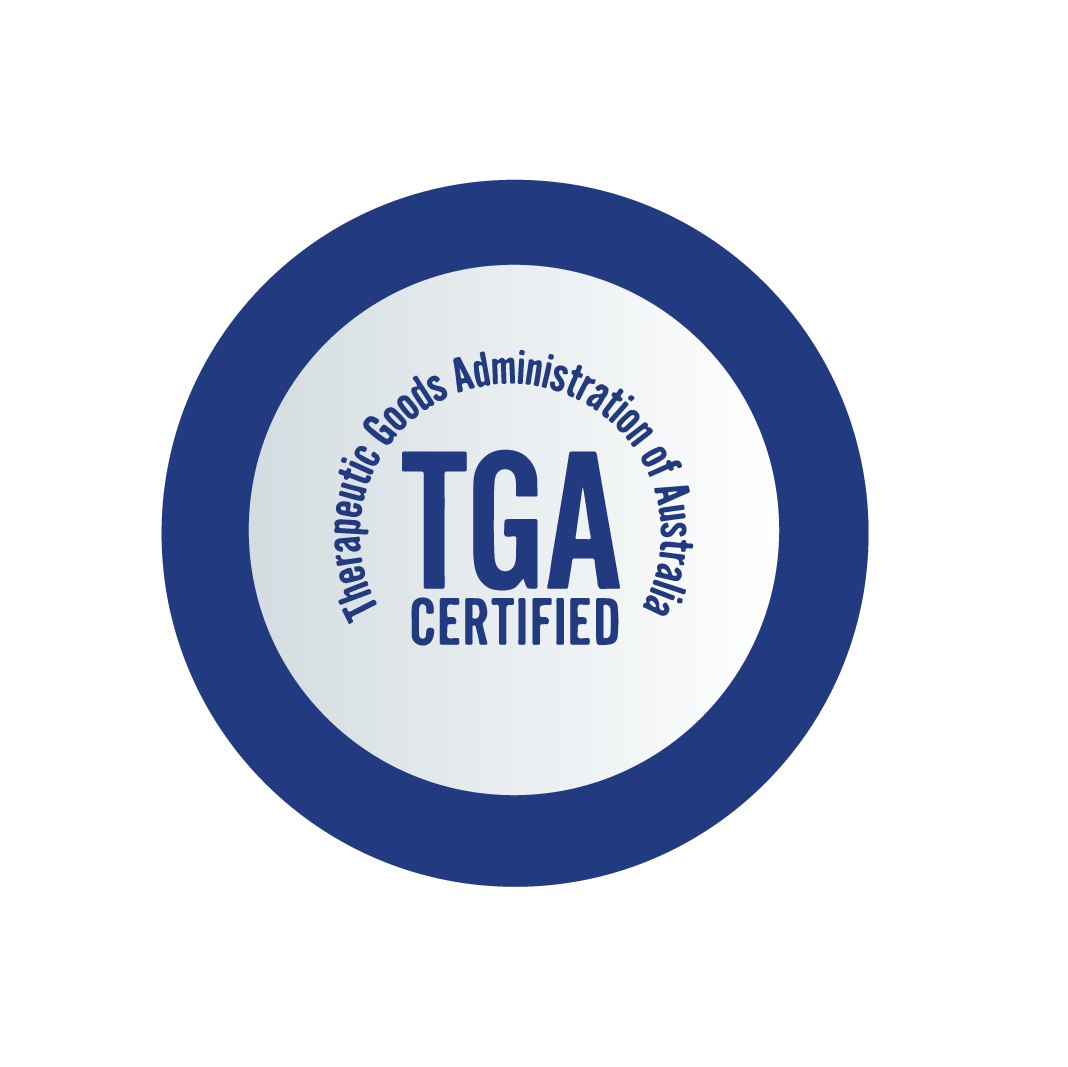 TGA Approved
Stay COVIDSAFE with First Aid Kits Australia!
Showing 1 to 11 of 11 (1 Pages)