SERIOUS ABOUT WORKPLACE SAFETY
Safety On

gives businesses a suite of innovative and practical tools to manage:

Compliance

Products

Servicing

Training

Pricing

Incidents
Solve workplace safety management with Safety On
There are a lot of moving parts to manage workplace safety.

Safety On

helps with:
Manage your Safety Assets:
Assign locations
Define audit schedules
Servicing (internal and external)
Products:
Quality guaranteed
Modular or conventional first aid kits
Defibrillators, medical supplies, safety products, etc.
Incidents:
Record workplace incidents
Record near misses
Anonymous Option
First Aiders:
Training and Certification
Manage Certificates
Value:
Contract pricing
Pricing guarantee
Safety Engagement:
Reminders and tips
Group teams
Safety On is App driven, providing what you need to take full control of workplace safety.
The Safety On App provides your team with:
First Aid App
Emergency & First Aid in everyone's reach
Offline and online
Step up team engagement
Android and iOS
Asset Management
Assign locations
Set audit schedules
Audit via the App
Define notification methods
Incident Management and Reporting
Safety Personnel Management
Training and certification
Ordering
Contract pricing
Integrate with ERP & accounting systems
View order history
Easy re-ordering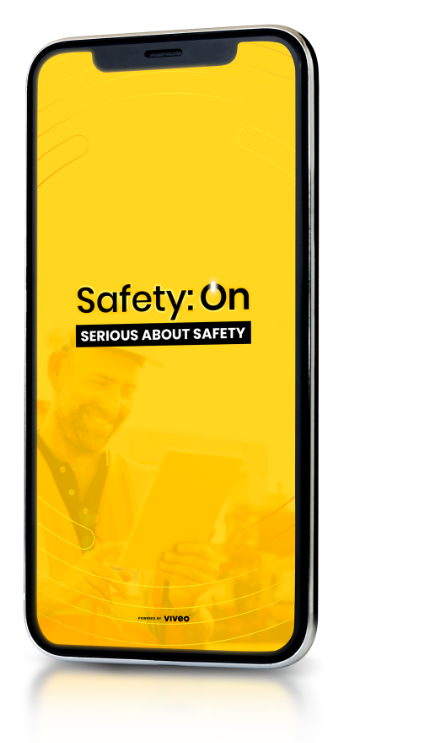 Secure

Cloud-based

Accessed Online
and Offline

iOS and
Android Apps

Able to integrate
with ERPs &
Accounting Systems

Free
SAFETY ON OFFERS MUCH MORE