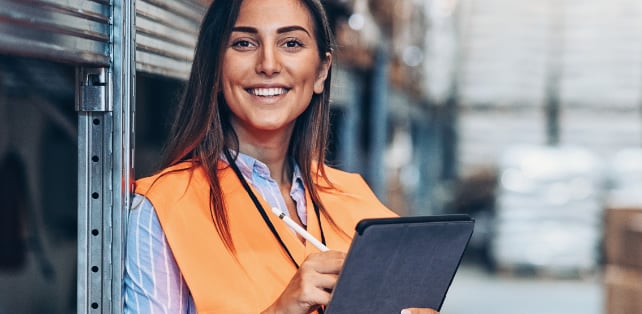 As a TGA Licensed Manufacturer of Australian Workplace Compliant First Aid Kits we can offer some specifialised tailored options for your organisation - order your First Aid Kits in bulk, Branded First Aid Kits, and create Custom First Aid Kits.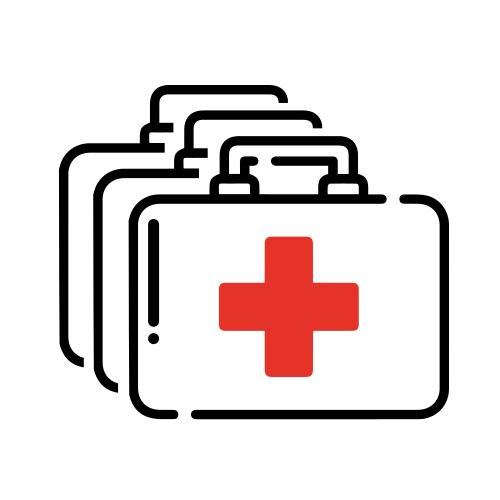 Bulk First Aid Kits
We offer a cost-effective solution for organizations and businesses requiring large quantities of first aid kits and supplies. With our robust manufacturing capacity, we are able to provide competitive discounts without compromising on quality. Stock up on essential medical supplies for multiple locations or ensure preparedness for emergencies on a larger scale.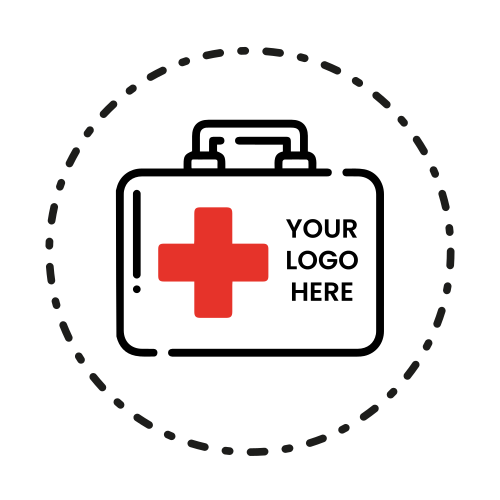 Branded First Aid Kits
We offer a unique opportunity to showcase your brand. These branded first aid kits allow your organisation to incorporate your logo, brand colors (at times) and thereby create a cohesive and professional appearance. Branded first aid kits are a great way to showcase your organisation's commitment to safety.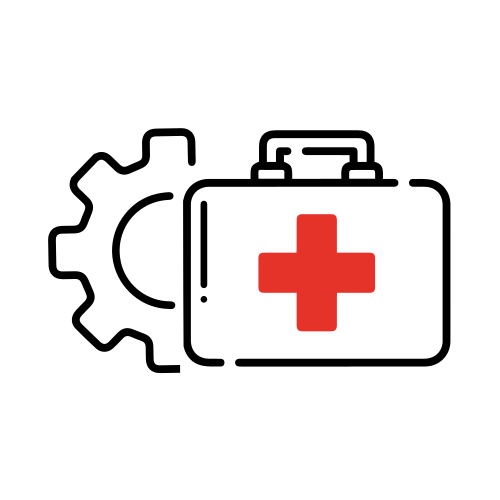 Custom First Aid Kits
We can design and tailor the contents to your specific requirements. Work closely with our team to select the desired medical items and specialized equipment, ensuring your kit is perfectly suited to your needs. Custom First Aid Kits provide flexibility and the assurance that you have the necessary supplies for any situation specifically suited to your safety needs.