Ring Cutter
Ring Cutter
$

93.50
$137.50
Ex Tax:

$85.00
Product Code:
RC555
Availability:
In Stock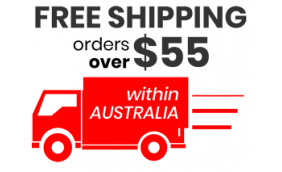 Ring Cutter stainless steel pro model to use in first aid rooms and hospitals.
Precision ring cutter can cut through rings and other jewelry worn tight to the skin without fear of harm
Metal clasp shields blade from the skin
Serrated circular blade makes cutting quick and easy
An essential emergency tool that quickly removes rings from fingers.
Stainless steel handle with safety lever slides protective plate between finger and ring.
Large thumb screw operates a razor-sharp serrated saw


Important
You must not rely on the information on this site as an alternative to medical advice from your medical physician or other qualified healthcare provider. Consult your healthcare provider immediately if you think that you may have a medical emergency or for the diagnosis and treatment of injuries. Always seek the advice of your physician or other qualified healthcare provider before starting any new treatment or with any questions that you may have regarding a medical condition or injury.