Germ Buster Antibacterial Hand Gel 60ml - Clip On
Germ Buster Antibacterial Hand Gel 60ml - Clip On
Product Code:
GB50ml
Availability:
In Stock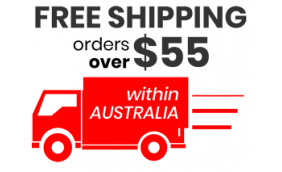 Germ Buster® is an Australian owned and made product. It kills 99.9% of germs on contact

Germ Buster® Sanitising Hand Gel is designed to help prevent the spread of germs and cross infection. Recommended in food handling preparation areas and high-risk occupations such as Nursing home, Childcare facilities, Veterinarian etc
The is a spray that includes a handy free belt lanyard.
Important
You must not rely on the information on this site as an alternative to medical advice from your medical physician or other qualified healthcare provider. Consult your healthcare provider immediately if you think that you may have a medical emergency or for the diagnosis and treatment of injuries. Always seek the advice of your physician or other qualified healthcare provider before starting any new treatment or with any questions that you may have regarding a medical condition or injury.