Tradie Vehicle Safety Bundle
Tradie Vehicle Safety Bundle
$

197.50
$357.01
Ex Tax:

$179.55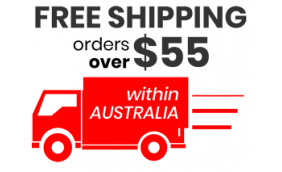 Our Tradie First Aid Vehicle Safety Bundle has been designed for small construction job sites and for tradies that are always on the go moving from site to site.
Ensure you and your tradie team are covered at all times and turn your tradie ute or truck into a mobile safety hub with our safety bundle so you are covered for First Aid, Eye Contamination and Fire Hazards.
Our Eye Wash Bottle. Fire Extinguisher include mounting brackets.
tradie vehicle safety bundle INCLUDES:
1 x K280 Construction Metal Box First Aid Kit (Suits Vehicles - Covers upto 5)
1 x K050 Tradie Personal Worksite First Aid Kit (Covers 1)
1 x ABE Fire Extinguisher 1.5kg with Vehicle Bracket
1 x 500ml Eyewash Bottle Vehicle Bracket
1 x Vehicle Sticker - First Aid (100 x 100mm)
1 x Vehicle Sticker - Fire Extinguisher (100 x 100mm)
Marketing
GTIN
9350989005994