Work from Home Safety Combo - First Aid Kit, Fire Safety and Burn Kit
Work from Home Safety Combo - First Aid Kit, Fire Safety and Burn Kit
$

109.50
$209.00
Ex Tax:

$99.55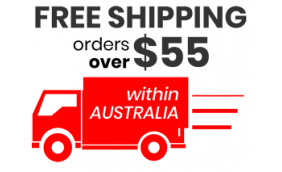 Our Work from Home Safety Combo covers Workplace Health and Safety requirements for team members working from home. It includes:
* For more information about each product click the link above.

Designed for a Home Office or Work from Home workplace environment, it covers a one to two people in a Low Risk work environment.

We also suggest you check your fire evacuation plan and smoke alarms.
Marketing
GTIN
9350989005628