SALINE 250ML EYE WASH with FLUSHLINE
SALINE 250ML EYE WASH with FLUSHLINE
$

12.75
$16.50
Ex Tax:

$11.59
Product Code:
SODI250
Availability:
In Stock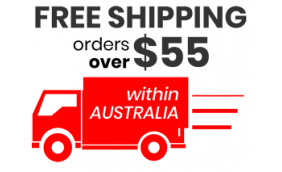 AEROWASH Solutions are a safe and trusted cleansing remedy for cleaning contaminants from eyes and wounds. These are the 250ml eye wash bottles. Easy to use squeeze bottles to allow quick access to clean any wound. These items are a must have for any workplace that has the potential of ingesting foreign objects in the eyes.
Strictly Sodium Chloride
AEROWASH is made up strictly of Sodium Chloride 0.9% sterile solution which is safe and cleansing for eyes and wounds.
Easy to Use
AEROWASH is available in large flip top lid bottles for quick and effective access in times of emergency.
Important
You must not rely on the information on this site as an alternative to medical advice from your medical physician or other qualified healthcare provider. Consult your healthcare provider immediately if you think that you may have a medical emergency or for the diagnosis and treatment of injuries. Always seek the advice of your physician or other qualified healthcare provider before starting any new treatment or with any questions that you may have regarding a medical condition or injury.