AEROPLAST Fabric Dressing Strips 50 Pack
AEROPLAST Fabric Dressing Strips 50 Pack
$

4.70
$6.75
Ex Tax:

$4.27
Product Code:
BAF5015
Availability:
In Stock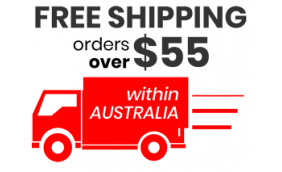 AEROPLAST Fabric Dressing Strips, your reliable companion for first aid emergencies. Our high-quality fabric strips are designed to provide superior protection and support to wounds, ensuring optimal healing and comfort.

Use:
AEROPLAST Fabric Dressing Strips are perfect for a wide range of wounds, including cuts, grazes, and abrasions. The soft and flexible fabric material conforms easily to the contours of the body, promoting a secure fit. With their strong adhesive backing, these strips stay in place even during vigorous activities, allowing you to carry on with your daily routine while ensuring optimal wound care.


Contraindication / Precautions:
While AEROPLAST Fabric Dressing Strips are suitable for most minor wounds, it is important to follow proper wound care guidelines. Avoid using the strips on deep, puncture, or infected wounds, as well as on burns or sensitive areas. If you experience any adverse reactions or persistent bleeding, seek medical attention immediately.