Tourniquet - RapidStop EMS Orange
Tourniquet - RapidStop EMS Orange
$

64.95
$93.50
Ex Tax:

$59.05
Product Code:
RST101
Availability:
In Stock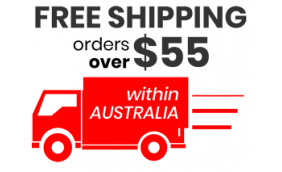 The RapidStop Tourniquet is a life saving quick self-application tourniquet that can mitigate the risk of death arising from serious limb injury.
Designed for single handed self-application, it can be applied with only gross motor abilities. It does not move, spin, or twist and remains stable throughout the application process.
Features:
Life saving self-application tourniquet
For severe bleeding and traumatic injuries
Requires only gross motor skills to deploy
Can be applied with a single hand in the event the injured victim is alone
Achieves full blood flow occlusion in 11 seconds
Controls haemorrhage on limbs with circumferences ranging from 7 to 33 inches
Large, easy to grab D-Ring, can be cinched tight with one hand
Mechanical clasp locks in place quickly and securely; can be loosened to control return of blood flow
To use, follow the easy two-step guided instructions stitched on the product, or utilise the pocket-sized instruction cards or online instructional video.
The RapidStop® Tourniquet is recommended for treatment of traumatic injuries in high-risk industries such as construction, mining as well as extreme outdoor sports and emergency first responders.