QuikClot - EMS Dressing - 10x10cm
QuikClot - EMS Dressing - 10x10cm
$

46.75
$71.50
Ex Tax:

$42.50
Product Code:
QC473
Availability:
In Stock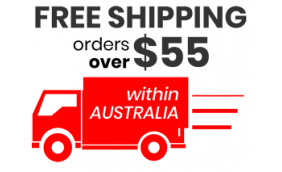 QuikClot EMS Dressing is designed for temporary control of Traumatic Bleeding.
It is a nonwoven haemostatic dressing impregnated with kaolin, an inorganic mineral that activates Factor Xll which accelerates the body's natural clotting ability without any exothermic reactions.
QuikClot enables the rescuer to control traumatic bleeding quickly to help keep patients alive until further medical assistance is available.
Contains an X-ray detectable strip for easy identification. Dressing maybe left in place for 24 hours.
Packaged in an easy-tear pouch for quick access.
Recommended Use:
- Lacerations
- Small Surface Bleeding
- Skin Tears