AED Premium Prep Kit
AED Premium Prep Kit
$

22.00
$49.50
Ex Tax:

$20.00
Product Code:
AEDPK1
Availability:
In Stock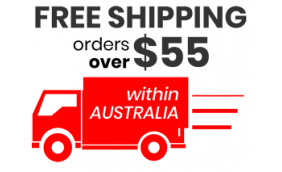 Our AED Premium Prep Kit has been designed to assist in preparing patients quickly & effectively for Defibrillation.
It will assist the rescuer to cut the patients clothes, shave the area for pad application and perform CPR. The CPR Mask includes an oxygen port.
Packed in a high-quality transparent PVC case that helps rescuers to quickly and easily identify the contents.

Contents:
1 x Surgical Razor

1 x Pair Trauma Shears

1 x Drying Towel

2 x Pairs Nitrile Gloves

1 x Hazardous Waste Disposal Bag

1 x CPR Mask with Oxygen Port
Dimensions: 150 x 175 x 60mm Weight 0.25kg