Saline 15ml Steritube - Single
Saline 15ml Steritube - Single
$

0.45
$1.00
Ex Tax:

$0.41
Product Code:
SODI15
Availability:
In Stock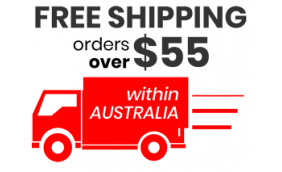 Saline solution 15ml is a safe and trusted cleansing remedy for cleaning contaminants from eyes and wounds.
Sold Individually.


Strictly Sodium Chloride
Solution is made up strictly of Sodium Chloride 0.9% sterile solution which is safe and cleansing for eyes and wounds.
Easy to Use
Twist off ampoules ready for immediate access in an emergency.