Slingshot Safety Glasses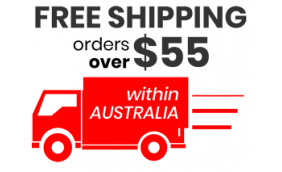 The 359 Slingshot is a positive seal pair of safety glasses with a durable EVA foam cell.
The 359 Slingshot features a rotation temple with 6 angle settings. This allows you to rotate the temples almost 90 degrees to suit your working conditions. The wearing comfort is improved with a recessed comfort pressure point pad.
The wide angle lens design and antifog coating allows for maximum unobstructed visibility. The Slingshot provides you with crystal clear vision whilst working.
The nose piece is soft and ribbed for maximum grip on your nose bridge whilst allowing ventilation through to the ocular area.
The 359 Slingshot comes with an elastic strap that slips over the arms in a looped seal. Adjust the length to suit your comfort.
Positive Seal
Antifog
Medium Impact
EVA Foam Cell
Rotation Temples
Included Adjustable Length Elastic Strap
Soft Nose Piece