Splint - Short Aluminium Foam - 9 Inch (22 x 11cm)
Splint - Short Aluminium Foam - 9 Inch (22 x 11cm)
$

4.75
$19.80
Ex Tax:

$4.32
Product Code:
SPLALY2
Availability:
In Stock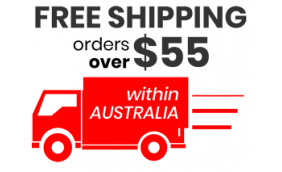 9 Inch Sam Splint Alloy with soft foam Padding, can be cut to any size or shape.


Light Weight, Flat, Aluminium, Foam Splint.
Immobilisation is a critical part of first aid when responding to an injury to limit further injury.Using suitable products helps recovery of skeletal and soft tissue injuries.
Aluminium foam splints are a highly adaptive to conform with various body parts. They can be rolled, folded or formed into almost any application with the use of a support bandage.