Non Adherent Dressing - 10cm x 10cm
Non Adherent Dressing - 10cm x 10cm
$

0.40
$1.80
Ex Tax:

$0.36
Product Code:
NAD003
Availability:
In Stock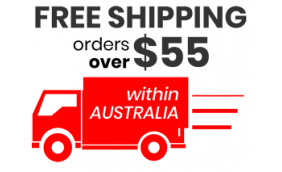 Non-Adhesive Wound Dressing - 10cm x 10cm

Mediam® 210 Dressings consist of a heavier gauge, highly absorbent inner pad encased between two layers of highly embossed polyethylene film. This film minimises adherence of dressing to the wound.

Ideal for
light to moderate exuding wounds

First Aid
Important
You must not rely on the information on this site as an alternative to medical advice from your medical physician or other qualified healthcare provider. Consult your healthcare provider immediately if you think that you may have a medical emergency or for the diagnosis and treatment of injuries. Always seek the advice of your physician or other qualified healthcare provider before starting any new treatment or with any questions that you may have regarding a medical condition or injury.