LifeStraw® Personal
LifeStraw® Personal
$

46.20
$55.00
Ex Tax:

$42.00
Product Code:
LStrawP
Availability:
In Stock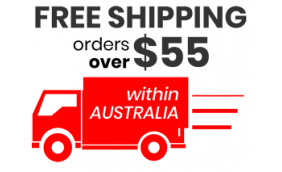 Lightweight LifeStraw® Personal was designed as a water filter for the prevention of common waterborne diarrheal diseases. It is now used by many people for camping, hunting, hiking, 4 wheel drivers, etc to save carrying mass water for normal consumption. You can now use what is in location as you move through the country side. This is the perfect lightweight, cost effective way of guaranteeing water from any location and therefore reducing the risk of dehydration or getting sick. Don't risk ruining your adventure or holiday.
Total Weight - 56g.
Filters up to 1000 litres of muddy water.

Removes up to 99.99% of water borne bacteria

Filters with it's hollow Microfiltration 0.2 micron it removes bacteria, protozoa and parasites including giardia.

No after taste and no chemicals or iodine used.

Does NOT filter virus or salt

No power or moving parts makes it very robust.

Required no maintenance

No special packaging or assembly required. When there is an emergency simply hand them out.

12 month use once opened, and

3 years storage life.
Awards
LifeStraw® has received a number of accolades since its original design in 2005.
Time magazine named LifeStraw® as the "Best Invention of 2005"

In 2008, it won the Saatchi and Saatchi Award for "World Changing Ideas"

Esquire called LifeStraw® the "Innovation of the Year"
Forbes stated LifeStraw® is "... one of the ten things that will change the way we live.