Keyring CPR Mask Face Shield
Keyring CPR Mask Face Shield
$

1.95
$4.00
Ex Tax:

$1.95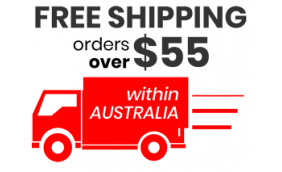 The Compact Keyring CPR Face Shield, a must-have first aid supply for every Australian home and workplace. This high-quality and compact device is designed to provide a barrier between the rescuer and the patient during cardiopulmonary resuscitation (CPR) procedures, ensuring safety and protection.
One-way Valve

Australian Standards

Latex Free

Includes Ear Loops

Use:
The CPR Face Shield is incredibly easy to use, making it suitable for both trained medical professionals and individuals with minimal first aid knowledge. Simply place the shield over the patient's mouth and nose, securing it with the built-in elastic ear loops. The transparent film allows for clear visualization of the patient's mouth, ensuring accurate positioning and effective CPR delivery.


Contraindication / Precautions:
While the CPR Face Shield is an essential first aid tool, there are a few precautions to keep in mind. Do not use the face shield if the packaging is damaged or expired. Additionally, it is important to note that this product is intended for single-use only and should be disposed of properly after each application. Avoid using the CPR Face Shield on patients with known respiratory allergies or sensitivities to its components.