First Aid App

A free and comprehensive pocket guide to first aid and emergency response. Download the app today for life saving skills at your fingertips.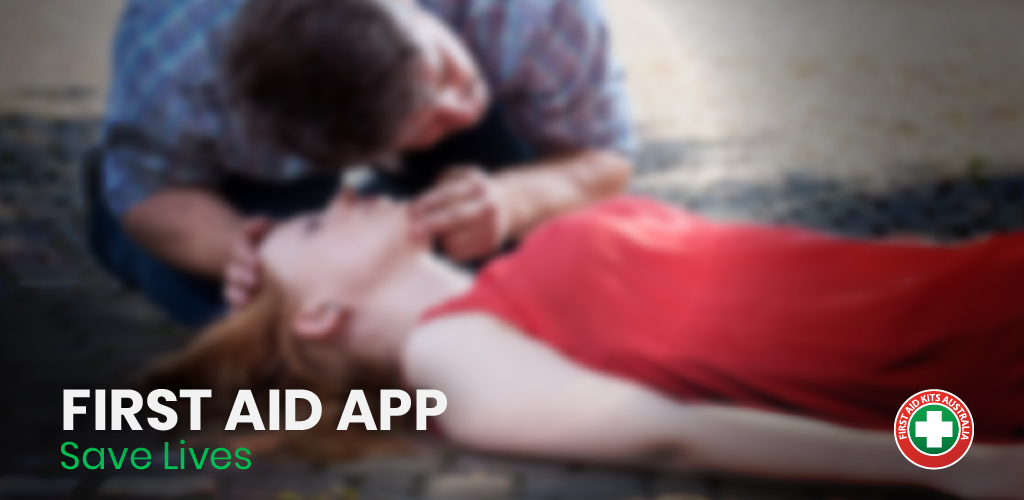 First Aid App
Download the app today
For your smartphone:
Our first aid and emergency app is designed to give people life saving skills at their fingertips. The free app features simple, easy advice on everyday first aid scenarios, tips on how to prepare for natural disasters and step-by-step instructions on what to do during an emergency.
Preloaded content on the app means you have instant access to important first aid and emergency information, even without cell phone reception or an internet connection – anytime, anywhere. Today is a great day to refresh your first aid skills and get prepared for an emergency or disaster.
Emergency Guide
Get simple step-by-step guides to help you deal with first aid emergencies.
Knowledge and Advice
Learn first aid using easy-to-understand animations and videos.
M-learning
Use the app to contribute towards a workplace first aid certificate.
Global Mode
Get local emergency numbers and 'help' phrases as soon as you touch down in another country.
First Aid app m-learning course
We're pleased to introduce m-learning (mobile learning) course with the First Aid app.
With the app you will get the introductionary concepts, which will be very useful for you, if further, you decide to take the HLTAID003 Provide First Aid course (also known as Apply First Aid and Senior First Aid), which is the current standard qualification for first aid providers in the workplace Australia-wide.
Pre-course conceps are now available via the app, which goes towards completion. With mobile-learning, you can learn first aid theory at a time and location that is convenient for you, and reduce time spent away from the workplace.

Complete the app learning by reading the all the sections.
Find out more about our First Aid training courses.

More about the app
The app covers five sections:
Learn

Simple, easy-to-understand advice and frequently asked questions on everyday first aid scenarios. Videos, step-by-step instructions and animations make it fun and easy to pick up. The APP features up to date CPR and First Aid guidelines as set out by the Australian Resuscitation Council.
Prepare

Get expert tips on how to prepare for some of the most common emergency situations. Includes checklists on how to prepare and tips on what to do during a natural disaster in accordance with Civil Defence.
Emergency

This instantly accessible, step-by-step section gives you just enough information to know what to do in emergency first aid situations and allows you to call local emergency numbers from the app. When travelling overseas displays local emergency numbers and key help phases.
Info

Find out more about the life-saving work of First Aid Kits Australia, including volunteering opportunities, latest news and information on first aid courses.
Extra Information
Contact us

For any further information you can proceed to Contact Us section.