Burn Gel - 25g Tube
Burn Gel - 25g Tube
$

6.95
$9.95
Ex Tax:

$6.95
Product Code:
SGBT25
Availability:
In Stock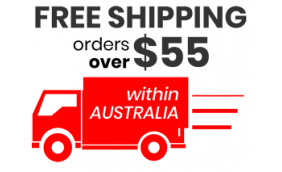 AeroBurn Burn Gel is an effective first aid treatment for minor burns, scalds and sunburn, using a hydrogel formula which contains over 90% water.
The water based formulas cools and soothes the skin preventing further skin damage and won't adhere to the wound.
Product Features:
· Cools the wound and minimises burn damage.
· Hydrates the burn site.
· Relieves pain.
· Won't adhere to the wound.
· Encourages faster healing.
Suitable For:
· Superficial burns.
· All types of burns: Fire, Sunburn.