Alcohol Free Cleansing Wipes (Single)
Alcohol Free Cleansing Wipes (Single)
$

0.23
$0.25
Ex Tax:

$0.21
Product Code:
SWAW8100
Availability:
In Stock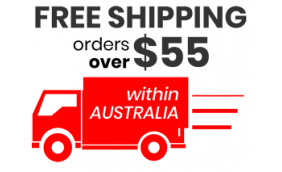 The AEROWIPE cleansing wipes are a moist tissue containing an aqueous solution with 1% Cetrimide BP W/V and 0.02% Chlorhexidine BP W/V. These are used to soothe and clean cuts and grazes, helping to maximise the prevention of infection. This skin cleansing product is alcohol free, making it patient friendly with the absence of fumes and the stinging sensation caused by conventional alcohol wipes / antiseptic wipes.
Alcohol Free Wipes are just right for the cleaning around wounds and cuts.


Important
You must not rely on the information on this site as an alternative to medical advice from your medical physician or other qualified healthcare provider. Consult your healthcare provider immediately if you think that you may have a medical emergency or for the diagnosis and treatment of injuries. Always seek the advice of your physician or other qualified healthcare provider before starting any new treatment or with any questions that you may have regarding a medical condition or injury.