Zoll AED CPR-D Padz Defibrillator Pads - Adult
Zoll AED CPR-D Padz Defibrillator Pads - Adult
Product Code:
ZOLLCPRD
Availability:
In Stock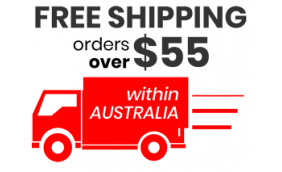 Zoll's Adult CPR-D padz with CPR feedback are for use on victims of Sudden Cardiac Arrest from 8 years of age (or more than 25kg).
This revolutionary one-piece adult electrode ensures fast and accurate placement, it senses and reports the depth and rate of the chest compressions to assist the rescuer.
Comes with a Prep Kit including CPR Mask, scissors disposable gloves, razor, towel and moist towelette.
Industry leading 5-year shelf life.
Compatible with AEDs: Zoll Plus Models (Not Zoll AED 3 models)
Please note this is Pad replacement only, it is not a Defibrillator.