Heartsine Battery & Pad-Pak - ADULT
Heartsine Battery & Pad-Pak - ADULT
Product Code:
PDPK03
Availability:
In Stock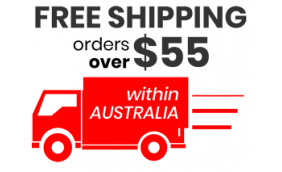 The Heartsine Battery & Pad-Pak Adult (Grey) is for use on victims of Sudden Cardiac Arrest from 8 years of age (or more than 25kg).
It contains both battery and pads in one simple to replace cartridge.
Each cartridge has a shelf life of 4 years from date of manufacture and provides 60 shocks or six hours of continuous monitoring.
When battery power is down to ten shocks or less, the HeartSine samaritan PAD emits an audible beep to alert it needs to be replaced.

Compatible with HeartSine Defibrillator AEDs: 350P, 360P and 500P.
Please note this is Battery & Pad-Pak replacement only, it is not a Defibrillator.