Ultra Protect 50+ Sunscreen Lotion 100g flip top
Ultra Protect 50+ Sunscreen Lotion 100g flip top
Product Code:
UPSS100
Availability:
In Stock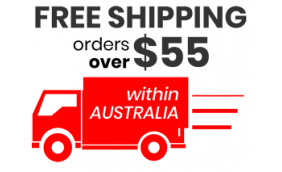 Ultra Protect® SPF50+ Sunscreen Lotion.
With Aloe Vera and Vitamin E
Gold Standard for Sunscreen Protection

Additional UVA Filters (Broad Spectrum)

Protects against UVA Both SHORT and LONG wave and UVB radiation

Increased Sun Protection Factor (SPF) – Greater than SPF60 – UVB Radiation Protection

Nano Particle Free

Dermatologically tested

4 Hour Water Resistant

Low irritant – Fragrance free

Dry touch – Non stick

Also contains Vitamin E and Aloe Vera for Moisturising and Conditioning the skin

Rubs in Clear

Important
You must not rely on the information on this site as an alternative to medical advice from your medical physician or other qualified healthcare provider. Consult your healthcare provider immediately if you think that you may have a medical emergency or for the diagnosis and treatment of injuries. Always seek the advice of your physician or other qualified healthcare provider before starting any new treatment or with any questions that you may have regarding a medical condition or injury.